Hotels, resorts, and country clubs are often in use all hours of the day and night throughout the year. The strain put on your equipment due to this high volume of use can be very high. Pierce Heating & Air Conditioning can help you design and support high traffic kitchens in any industry to keep up with the high demands.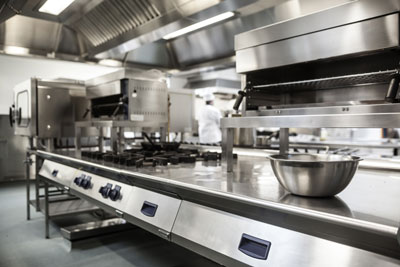 Our professional staff knows what it takes to keep your business running smoothly. Because of the high demand of your kitchens you need expert technicians who can service your refirgeration needs.
Pierce also offers professional service contracts to help maintain your equipment. Cafeterias of any type or style, our expert staff can service and maintain your equipment and be on call when the need arises.
When wmergencies arise our master service technicians will get you up and running anytime you need us, 24/7. Simply call us so we can help you find a solution.