Pierce Heating & Air Conditioning has the experience and industry networks to create one-of-a-kind facilities for just about any kind food service establishments.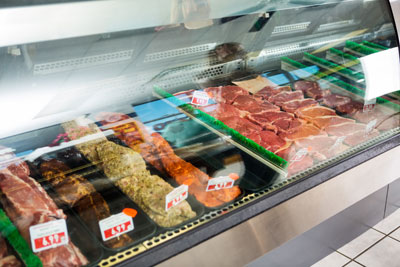 Pierce has built many long-term relationships with our customers, who return to us time and again for new equipment, additional supplies, design, maintenance, and repairs.
We can guide you through the entire process of designing or renovating your refrigeration operation. Our design team will develop a fully customized plan that reflects your establishments equipment needs and requirements and personal preferences.
You can find more information on our Planning & Design page on how we can help with your refrigeration needs.