Pierce Heating & Air Conditioning has been providing exceptional products,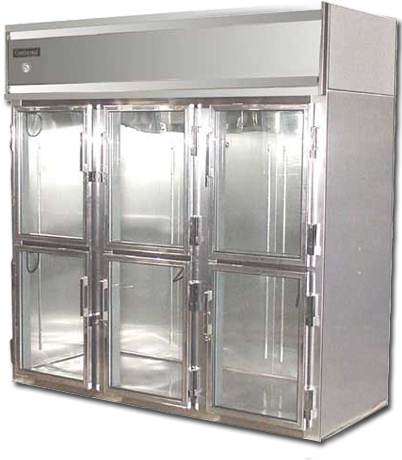 services and support to various industies needing refrigeration for over 25 years. Our professional staff knows what it takes to keep your business running smoothly. If it's commercial refrigeration, our expert technicians can service it.
Pierce caries an inventory of professional cooking, refrigeration, and parts in stock. This means we can respond quickly to your needs.
Pierce also offers professional contract design services. From small restaurants, country clubs, and hotels, to large cafeterias of any type or style, our expert design team can create a kitchen that's built around your menu.
Emergencies? Our master service technicians will get you up and running anytime you need us, 24/7. Simply call us so we can help you find a solution.